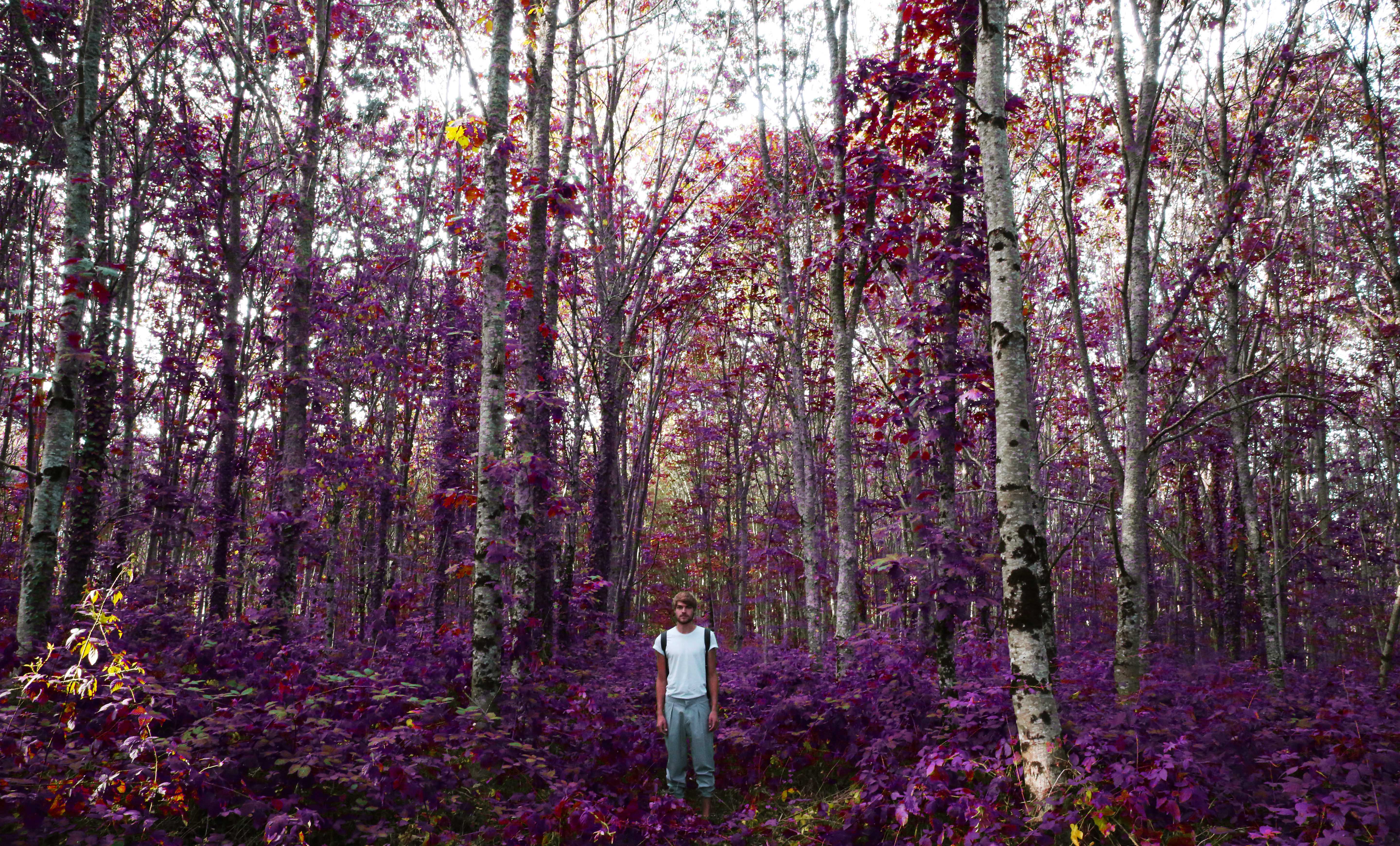 I'm a video-, sound- & graphic designer based in Munich and Paris, but I call many places my home.
The photography approach to the work I create is very much artistic but also cinematically inspired.
Capturing emotions and putting them into a clip, strengthened with unique sound design is one of the most important parts of my work.
Connect the visible- with the audible aspect, to get you as close as possible.
I love my work and adore the creative process, it's addictive and can give never ending possibilities.